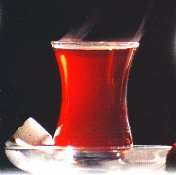 H

EALTHY DRINK TEA

Tea is good, because it is healthy.
Turkish Tea is better, because it is healthier.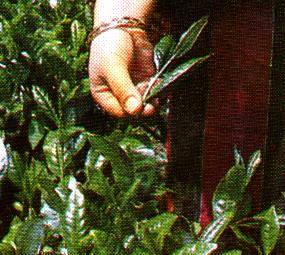 WHY TURKISH TEA IS HEALTHIER ?
There is not any kind of pesticides in Turkish Tea:
As there isn't any pests in tea gardens, tea growers doesn't use pesticide and Turkish tea continues being natural and healthy.
There is not any kind of additives or chemicals:
It is not used any kind of additives or chemicals in Turkish Tea, both in tea gardens and in production process.
It doesn't contain a lot of caffeine:
You won't be effected badly from caffeine if you drink Turkish tea, because Turkish tea doesn't contain too much caffeine.
Tea is a healthy drink already, but Turkish tea is healthier, because of above reasons. If you interested in healthy drinks you should try Turkish tea.